Springing into concert season
Don't miss out on your favorite band's performance in your home town!
February 21, 2019
Filed under A&E
Hang on for a minute...we're trying to find some more stories you might like.
Many concerts are coming to Tampa in the spring of 2019. Here is a guide to every concert you won't want to miss!
At the Amalie Arena:
May 28 – Ariana Grande – 7:30pm
July 27 – Shawn Mendes – 7:30pm
April 14 – 98 Rockfest in Tampa – 5:00pm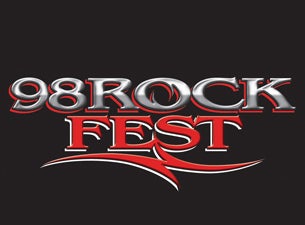 April 11 – Kiss – 7:30pm
May 5 – Mercy Me – 7:00pm
April 13 – 2 CELLOS – 8:00pm
March 3 – P!nk: Beautiful Trauma World Tour – 7:30pm
March 8 – Blake Shelton: Friends & Heroes 2019 – 7:00pm
March 15 – Bob Seger & The Silver Bullet Band: The Final Tour – 7:30pm
March 17 – TRAVIS SCOTT – ASTROWORLD: WISH YOU WERE HERE TOUR – 7:30pm
At Mahaffey Theater:
March 2o – Hozier: Wasteland, Baby! Tour – 8:00pm
Ruth Eckerd Hall:
March 22 – Chicago – 8:00pm
April 5 – ABBA: The Concert – ABBA Tribute – 8:00pm
At Raymond James Stadium:
May 25 – Sunset Music Festival – 2:00pm